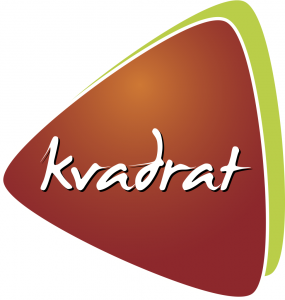 I do not know if you have a bucket list. I do not know if I would say that I have one, at least not a written one, but there are things I would like to do and achieve. One of them have been to have my own company. Last week it was all done. My company is now registered, all tax papers has come through and the bank details are in place. I can finally say that I have my own company.
As so much in my life, things can be divided into short term goals and long term goals and running my own business is no exception. Short term, I am going to build on my previous experience as an agile product owner and agile coach and take similar assignments. I have a passion for change management and in these roles there are plenty of opportunities for that. In the long term, I would like to work with senior management teams and drive strategic change initiatives or coach them in doing so.
I do however realise that my network is limited and without previous experience working as a consultant, I have decided to sign a cooperation agreement with a company called Kvadrat. Kvadrat is a consultant company where all consultant is an independent business owner who do their work through Kvadrat's brand. In turn, Kvadrat will help finding assignments and give access to their network together with several other services.
I came in contact with Kvadrat through their consultants when I was working at Sony Ericsson a few years ago. They made a very good impression on me with a high level of professionalism and knowledge. Lately I have also got to know more about their values: freedom, responsibility, commitment, renewal and honesty. This resonate with me and something that I like to have in my role as a consultant. What I have also learnt is their support for each other. You could think that because they all have their own companies they are competitors but interestingly enough, this is not the way they see themselves. Instead of competitors they see themselves as partners; helping, supporting and encourage each other.
I am looking forward to working with my new colleagues at Kvadrat, having a higher level of freedom through my company and most of all helping my future customers to succeed with their visions.